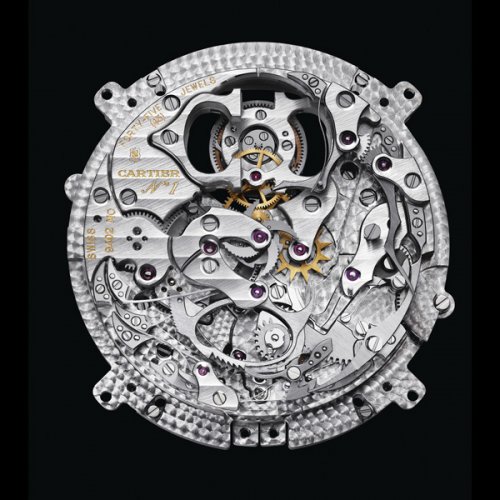 This test ensure the end customer receives their watch in perfect aesthetic and functional condition.
1. All functions of the watch are tested over one cycle.
2. The company must define its procedures and send a copy to the Poinçon de Genève office.
3. The office verifies that these procedures are applied during audits.
With these definitions in place, every aspect of the timepiece is tested one last time just before being delivered to its future owner.
Non-exhaustive list of functions
Deadbeat seconds
Chronograph
Flyback chronograph
Simple calendar
Simple yearly calendar
Perpetual calendar
Equation of time
Sidereal time
Quarter-hour repeater
Minute repeater
Grande sonnerie
Petite sonnerie
...