Switzerland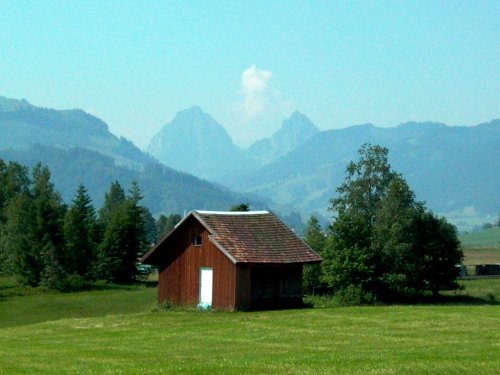 Famous for its watches, banks, neutrality, chocolate and pocket knives, Switzerland benefits from a global reputation that is unique for a country of its size. Its capital is Bern, and the country is made up of 26 cantons. As well as exporting fine quality products, Switzerland has a distinctive political system and a number of national languages.
Watchmaking in Switzerland
Exclusivity, reliability, accuracy, tradition, innovation... There are many words to describe the numerous qualities of Swiss watches and their incredible diversity. Swiss watches have been popular around the world for centuries.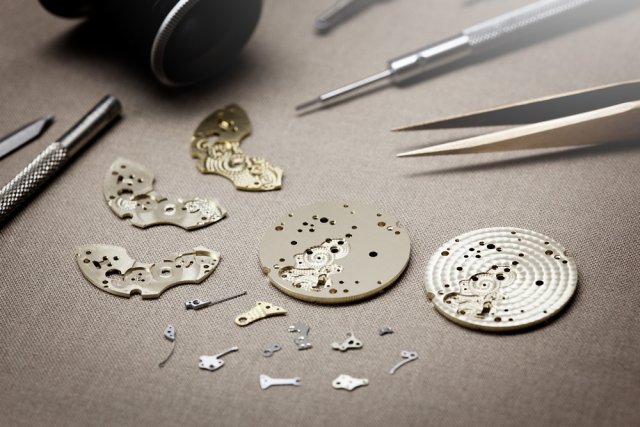 The Swiss watchmaking industry produces miniaturised and highly complex chronometers that combine traditional know-how with the most up-to-date techniques.
The reputation of Swiss watches has been established for nearly 500 years. The tradition began in Geneva and has since spread throughout the region of the Jura mountains.
Thanks to its constant innovation in both technical and aesthetic terms, the Swiss watchmaking industry has maintained its peak position.
Science and research
A small country lacking significant natural resources, Switzerland owes its prosperity to its ability to innovate. Its primary assets are its inhabitants and their grey matter. It fosters a high level of scientific research and development, a tradition that is several centuries old. It is essential for Switzerland to remain at the cutting edge of scientific research and innovation. The country has a policy that supports its status among world leaders. The Swiss are fully aware that they cannot rest on their laurels. The new century has begun with the emergence of a knowledge-based society, in which education is the key to the economic development of the country as a whole, and for individuals, is the most reliable way of gaining a solid position in the professional world and in society.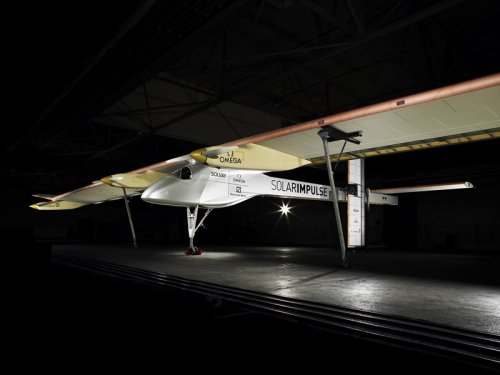 Switzerland plays a leading role in international scientific innovation and technology. It is home to a number of globally significant research centres, where Swiss and international scientists work towards the same goals. Swiss scientific research has a long history, and a number of its citizens have been awarded the Nobel Prize for their work.
Banking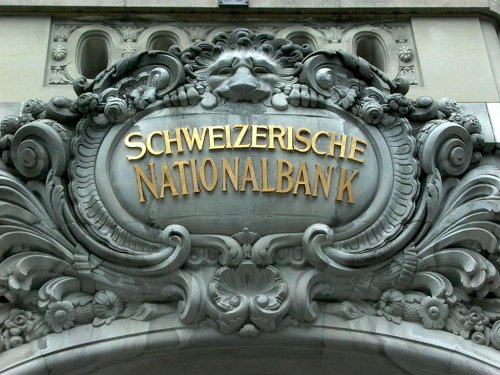 Banks and financial institutions form one of the pillars of the Swiss economy. The Swiss franc is one of the most stable currencies in the world. The Swiss currency and equity market is one of the most important, and major Swiss banking institutions are world leaders in their field.
Regional banks play a distinctive role in the Swiss banking system. There are 24 in the country, one for each canton, excluding the cantons of Soleure and Appenzell Rhodes-Extérieures. These are state-controlled banks that are either majority or wholly owned by the canton authorities. Historically, their role has been to support and promote the economy of their canton by providing good value loans. Today, their business is still generally limited to their own canton, but they are also linked at a national level.
International organisation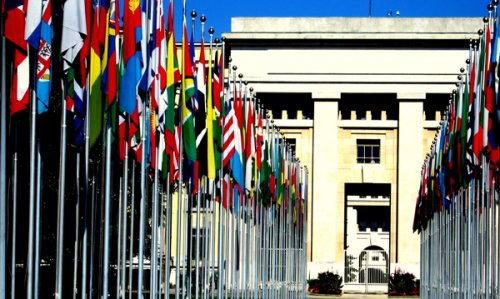 Geneva is the "international capital" of Switzerland. It is home to around 200 international organisations and the diplomatic missions of some 170 countries. It is the European headquarters of the United Nations, and the general headquarters of the International Committee of the Red Cross.
Switzerland's neutrality also enables it to play the role of mediator. Its diplomats often represent the interests of nations to others with which they have no relations. For example, Switzerland represents the interests of the United States in Cuba and Iran, and the interests of Cuba in the United States.
Swiss products
The Swiss Army Knife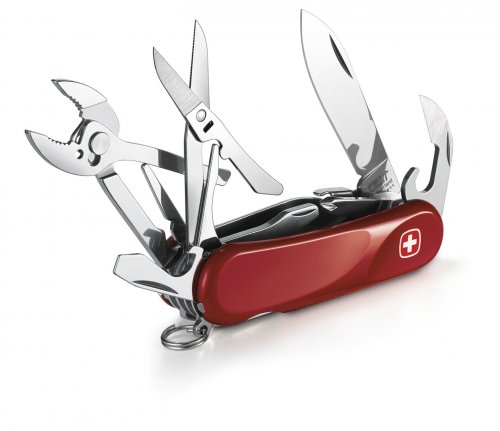 Switzerland produces tools that are both beautiful and functional. The most eloquent example is the Swiss Army Knife. As well as its blades, this famous pocket knife is an incredible miniature toolbox. It has saved lives and resolved desperate situations, and has naturally found its place in the trouser pockets of hikers and explorers. Today, this beautiful tool is seen as a work of art and is part of the Design collection of the Museum of Modern Art in New York. Its name is protected and it is the exclusive property of the Swiss companies Victorinox and Wenger.
Chocolate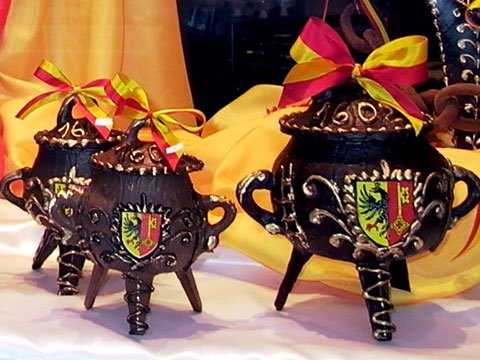 Although Switzerland does not enjoy a tropical climate and has never had colonies, it has two essential assets for the production of chocolate.


Firstly, water in abundance, and rivers that flow fast enough to provide energy for factories. Among leading chocolatiers, many started by converting a windmill or sawmill, or built a new factory at the water's edge.


Secondly, the country is situated at the heart of major trade routes. Consequently, despite being deprived of access to the sea, it has not been difficult to import the necessary ingredients. These trade routes provide connections throughout the world. In terms of chocolate, Italy is an important neighbour. Its chocolate makers - the cioccolatai – were able to bring their skills to Switzerland, while the Swiss could travel to Italian cities such as Turin for their apprenticeships.
Cheese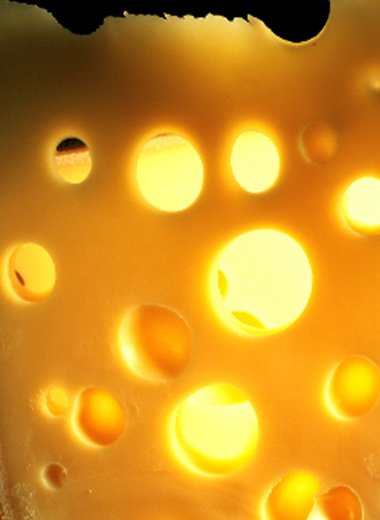 Quality is a typical Swiss trait, and cheese is no exception. Swiss cows eat grass in summer and hay in winter. Silage is not permitted as fodder, as the resulting high spore content in the milk could lead to butyric acid fermentation. The milk has to be delivered to the cheese factory between 18 and 24 hours after milking. Most Swiss cheese is made with unpasteurised milk, meaning it must be used as soon as possible after milking. Not surprisingly, most cheese-making enterprises are located in villages, so the milk does not have to travel far.
More www.swissworld.org - Switzerland's official information portal